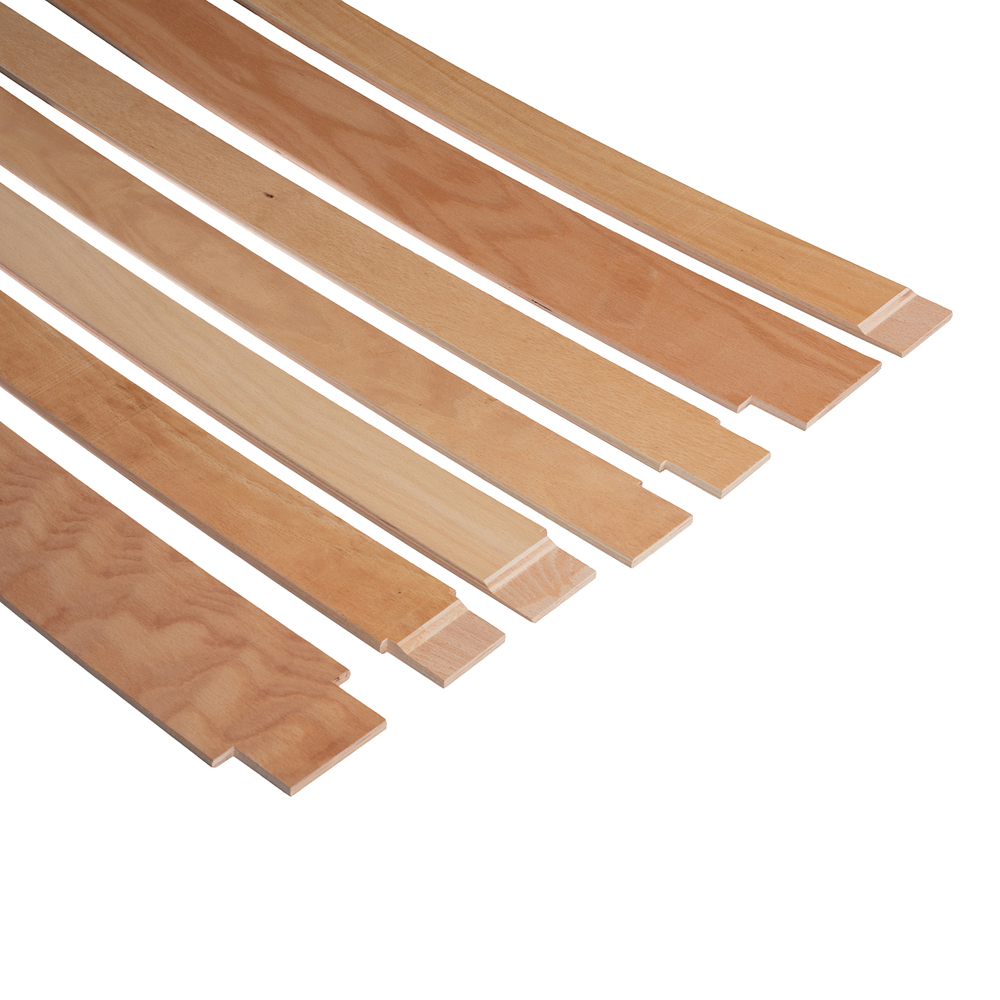 Advance Machining for Sprung Bed Slats
At our facility, we have invested in state-of-the-art machinery that allows us to process and customise sprung bed slats to meet the unique needs of our customers. We take great pride in being the only sprung bed slats processor in the UK, which sets us apart from other bedding suppliers and manufacturers.
We offer three specialized machining services to enhance the performance of your bed slats.
Our investment in specialised machinery also means that we can process and customise bed slats to a high degree of precision, ensuring that each slat meets our exacting standards for quality and performance. Our experienced team of technicians can work with you to determine the best options for your specific bed and sleeping needs, providing tailored solutions that can help you achieve the best possible sleep experience.
We take pride in the fact that we process our own slats right here in the UK, giving us the unique capability to manufacture non-standard and hard-to-find sizes of sprung bed slats. This distinct advantage, coupled with our advanced machining options, sets us apart from our competitors. Whether you require a custom size or a specialised design, our facility is equipped to fulfill your specific requirements. We strive to provide our customers with unparalleled flexibility and choice, ensuring that you can find the perfect bed slats to suit your individual needs.
Products Used in This Article